Subic Bay Nightlife | Mongering in Subic | Filipina Bar Girls Subic Bay
Newbie to Subic Bay Nightlife? An Old Hand or Resident Subic Bay Expert?
Subic Bay Nightlife Message Board | Nightlife in Subic Bay
Philippines Addicts is the ultimate resource for Subic Bay nightlife. Subic Bay is only around 90 minutes drive away from Angeles City or Clark International airport and has become a true haven for mongering in the Philippines near a sandy beach or on a floating bar. Subic's Barretto Barretto nightlife located along Subic Baraca National Highway is renowned for its strip of great Subic Bay Nightlife including Subic bars, go gos, restaurants and beach side resorts along with a lot of other needs for the male traveler.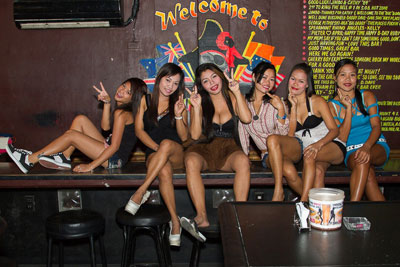 Photo courtesy Mossubic.com
Subic Bay Nightlife Bars Filipina Bargirls Mongering information
Nightlife in Subic Bay is broken down into a few areas mainly Barrio Barretto, Calapandayan and Olongapo but most of the main monger action for foreigners is in Barrio Barretto. Philippines Addicts has an extensive section know as Subic Bay Banter dedicated to Subic Bay nightlife covering all the main bars including photos of Subic Bay Filipina bargirls with detail information. Various real time Subic Bay nightlife events, competitions, pool parties and other activities are discussed over a wide range of needs, both for the long time Philippines expat or the first time visitor.
Subic Bay Nightlife Message Board Forum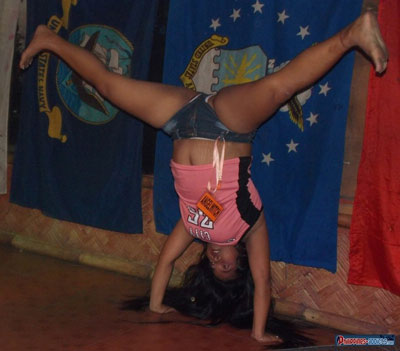 Photo courtesy Mossubic.com
Philippines Addicts has a lot of sub forum from all over the Philippines that are content related and pertinent to Subic Bay in general. Our Philippines forum is very active with a lot of friendly and fun information about the nightlife in Subic including exclusive nightlife photos direct from inside the bars, streets shots and popular Subic Bay tourist locations. Extensive Subic Bay Nightlife topics are discussed in complete detail including unbiased reviews of bars, hotels and restaurants along with up to date photos of the Subic Filipina bargirls. Exclusive Subic Bay videos are added constantly to our growing YouTube Channel and Philippines Photos and Videos Gallery Section
Subic Bay Nightlife Philippines Forum

Join Philippines Addicts today
100% Friendly Philippines Forum Community
Be sure to join our sister site Pattaya Addicts for all information on Pattaya and Thailand.
Tags: subic bay nightlife subic nightlife forum subic message board subic bay bars subic nightlife subic bay nightlife subic filipinas subic bargirls barrio barretto bars barrio barretto girls barrio barretto nightlife nightlife subic bay monger subic bay subic bar girls subic mongering subic bay bargirls subic bay nightlife bar girls subic