Please contact us for Philippines advertising, posting concerns, website issues, link requests and other matters you wish to discuss with the owners of Philippines Addicts
If you wish to contact the Administrators and/or Moderators of Philippines Addicts you can do so by emailing us at You can also use our contact us form page found here.
Please be as specific as possible about your concern so we can address your matter accurately and promptly, thanks.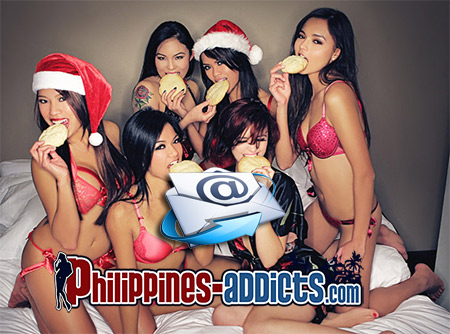 Contact Philippines Addicts Administration Staff Today!
Tags: contact philippines addicts philippines advertising advertising philippines philippines addicts advertising web traffic philippines philippines traffic philippines ads philippines adverts philippines nightlife advertising nightlife advertising Philippines sex travel Manila sex travel Angeles city sex travel sex travel asia