The Royal Bellagio hotel, Is located on P.Burgos Street in the Makati district of Manila.


Im guessing its around a 20-25 minute ride from the airport, but I wouldn't know that, as it took over 1 hour and 45 min for me to get there, as I got stuck in the Chinese New Year traffic slowly moving through he city.


Entrance to the hotel is actually located on the 1st floor, so you have to enter the Cubana café, and take the lift up. There is always someone operating the lift, I suppose so no hookers/unwanted guests get up to the rooms. At the end of the day, it is your usual bog standard hotel, receptionists that don't really have any time or patience to deal with you, and just go through he motions to get rid of you as soon as possible.


The room itself (Rm 4001 in these photos) was ok, a fair sized room, old style TV but with 100's of channels, all the usual movie channels and everything else. Wifi was a bit of a mission to get to work, and involved 3 trips to reception to get the girl to re-boot the system, but eventually, when it did work, it worked ok.


Apparently has a good Tex-mex(style??) restaurant on the 1st floor, but I never got to try it, but did try the floor downstairs in the Cubana cafe;, and it wasn't to bad actually.


I was warned ( by another member on here) that it would take some time to check out, and that rumour was true. Tried to check out, 2 girls behind the counter, one on her phone texting or surfing, and another on facebook on her laptop. After getting their attention, it took over 12 mins just for them to look in the room and say everything ok, I can go. Not sure would really use this hotel again. Not because of the room or hotel, but its damn expensive on this street for girls(3900 peso barfine, and 4000 for the girl. 390 peso for a ladydrink. Well expensive compared to the only other place in the Phlippines that ive been to, Angeles City).


They operate a private taxi to the airport cost for that is 800 peso. The Bell boy manage to get me a taxi off the street, and with meter used to Terminal 2, cost was only 148 peso. Very cheap and reasonable I thought.


The cost for one night was £35, booked through Booking.com. No breakfast included.


The entrance way......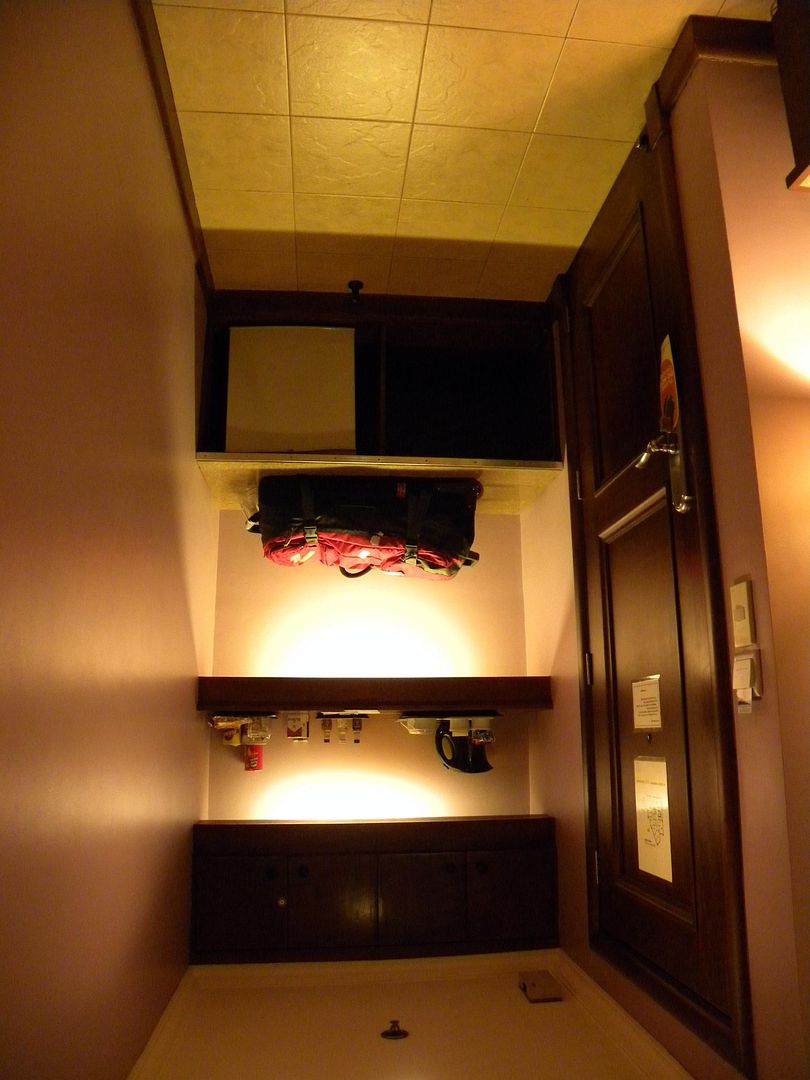 The bathroom.......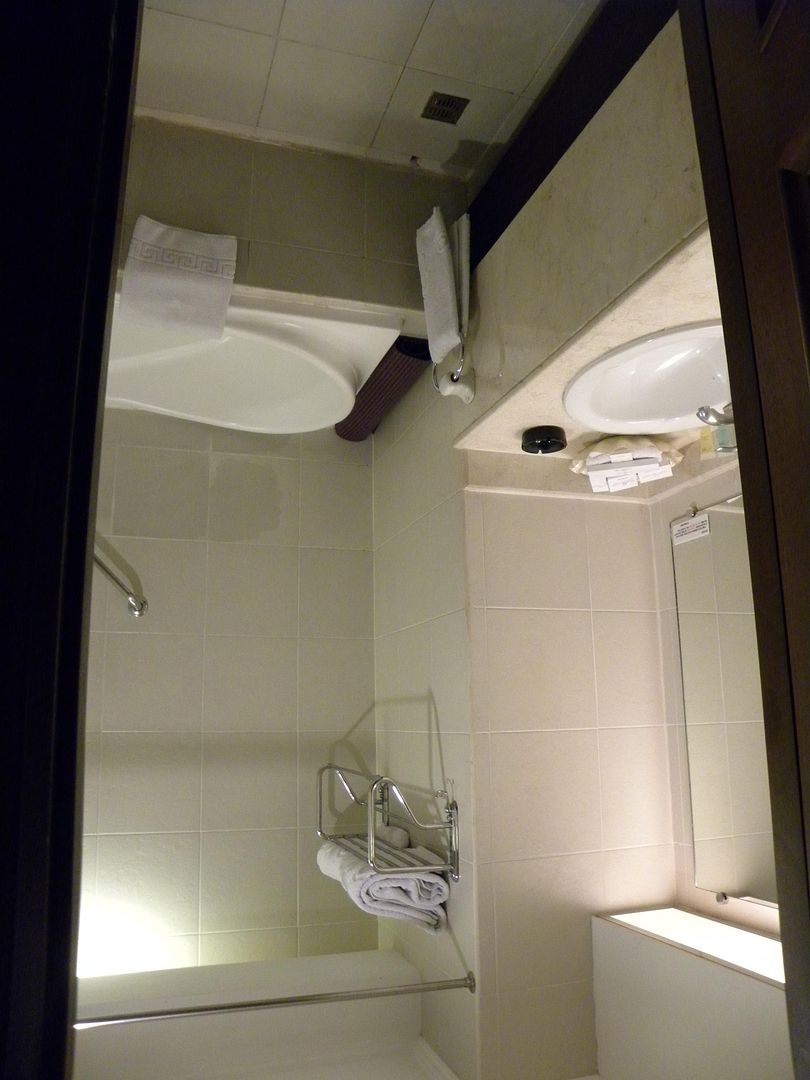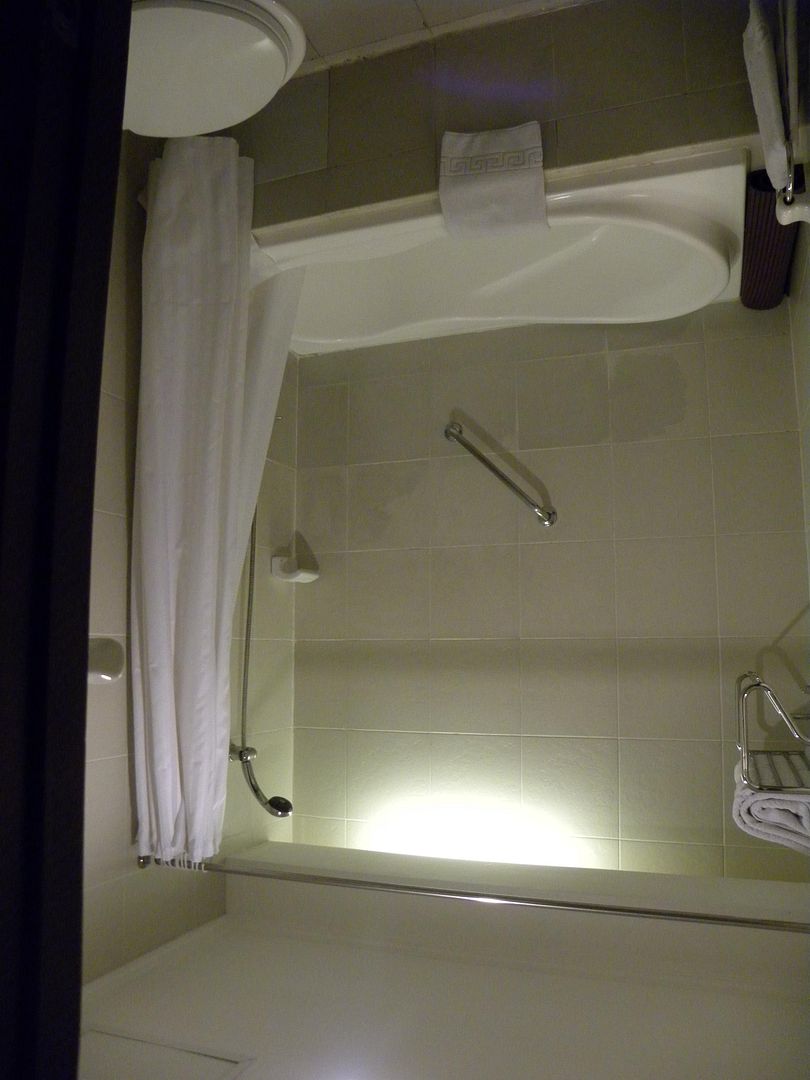 The room........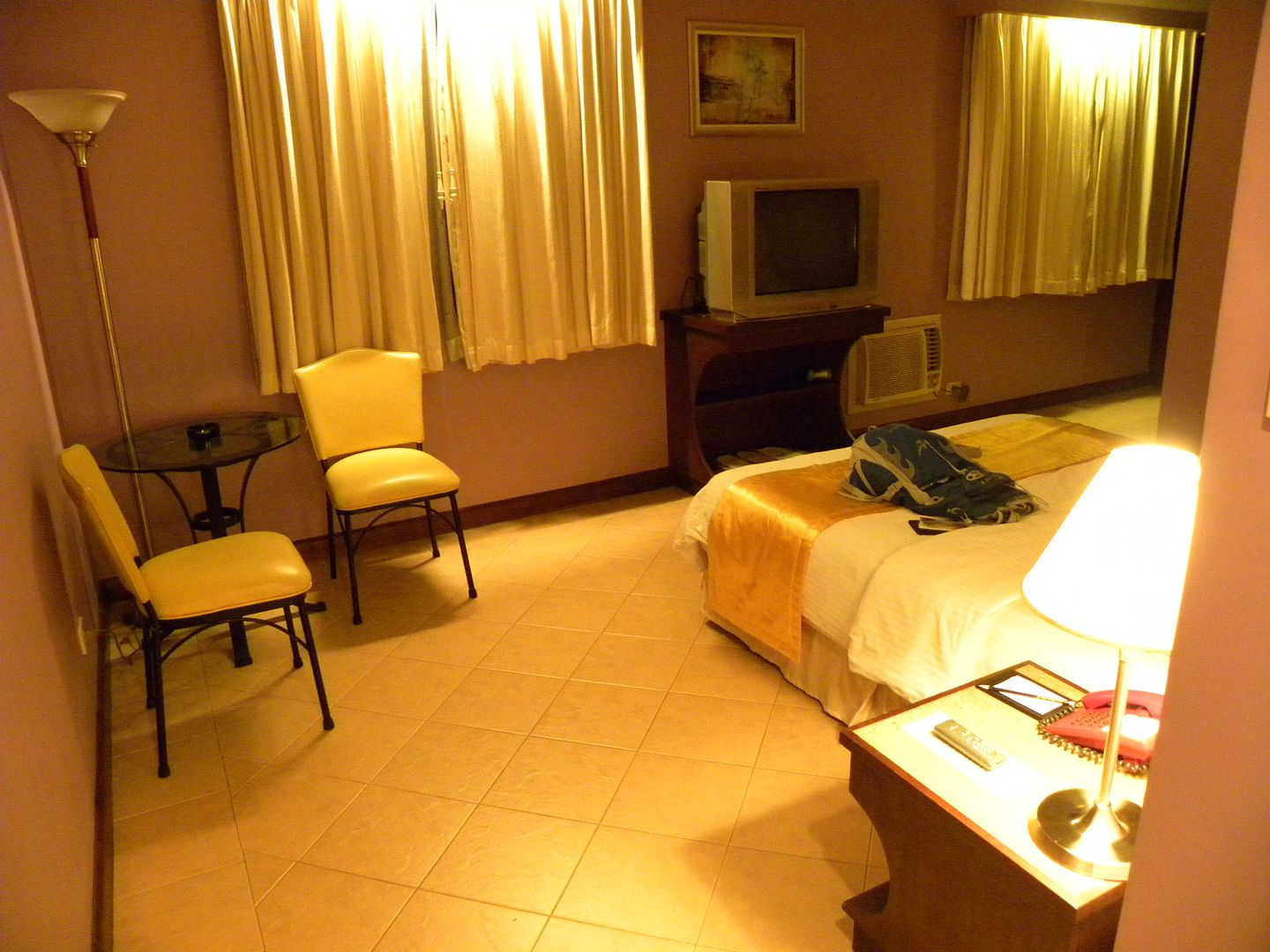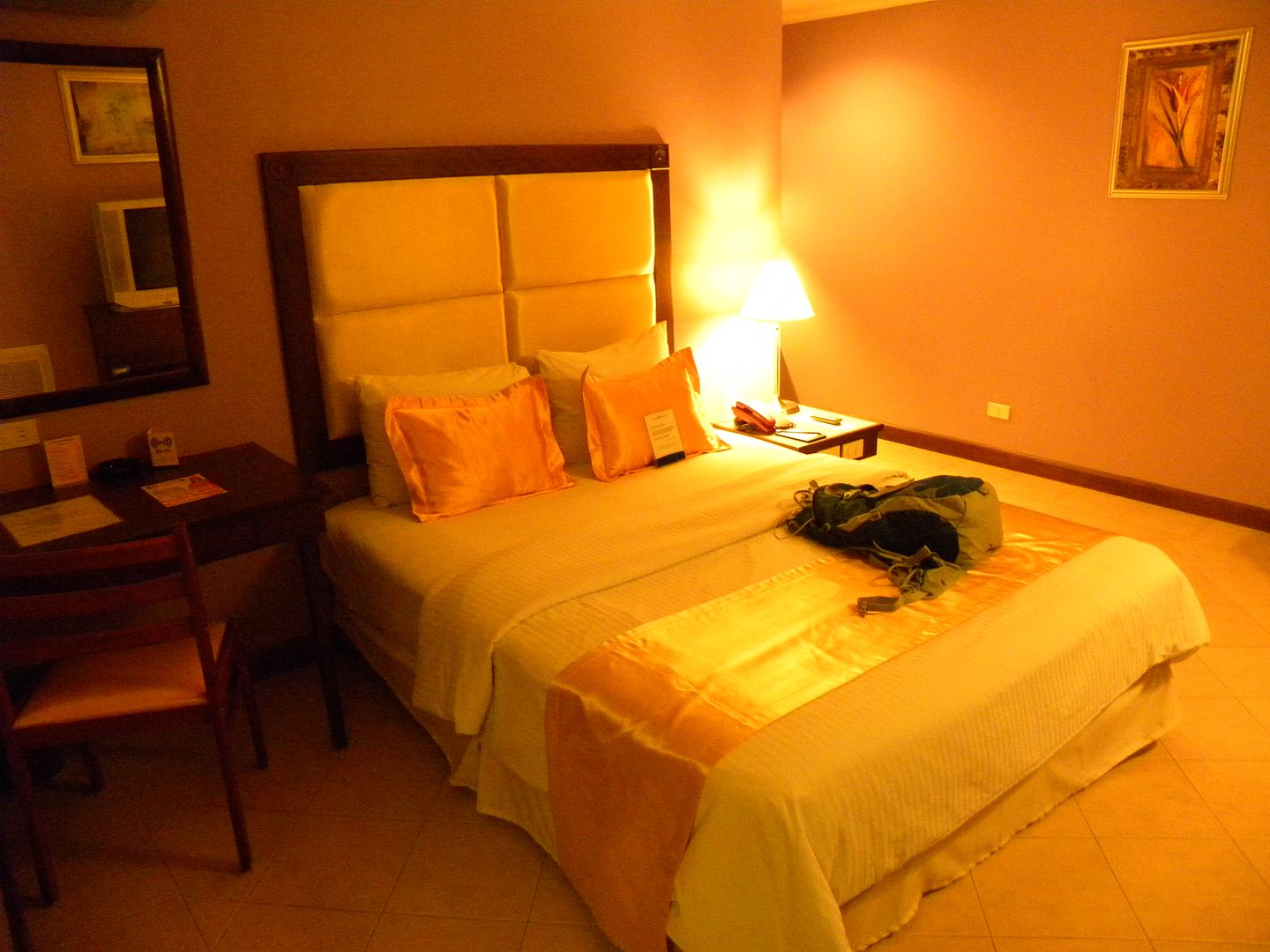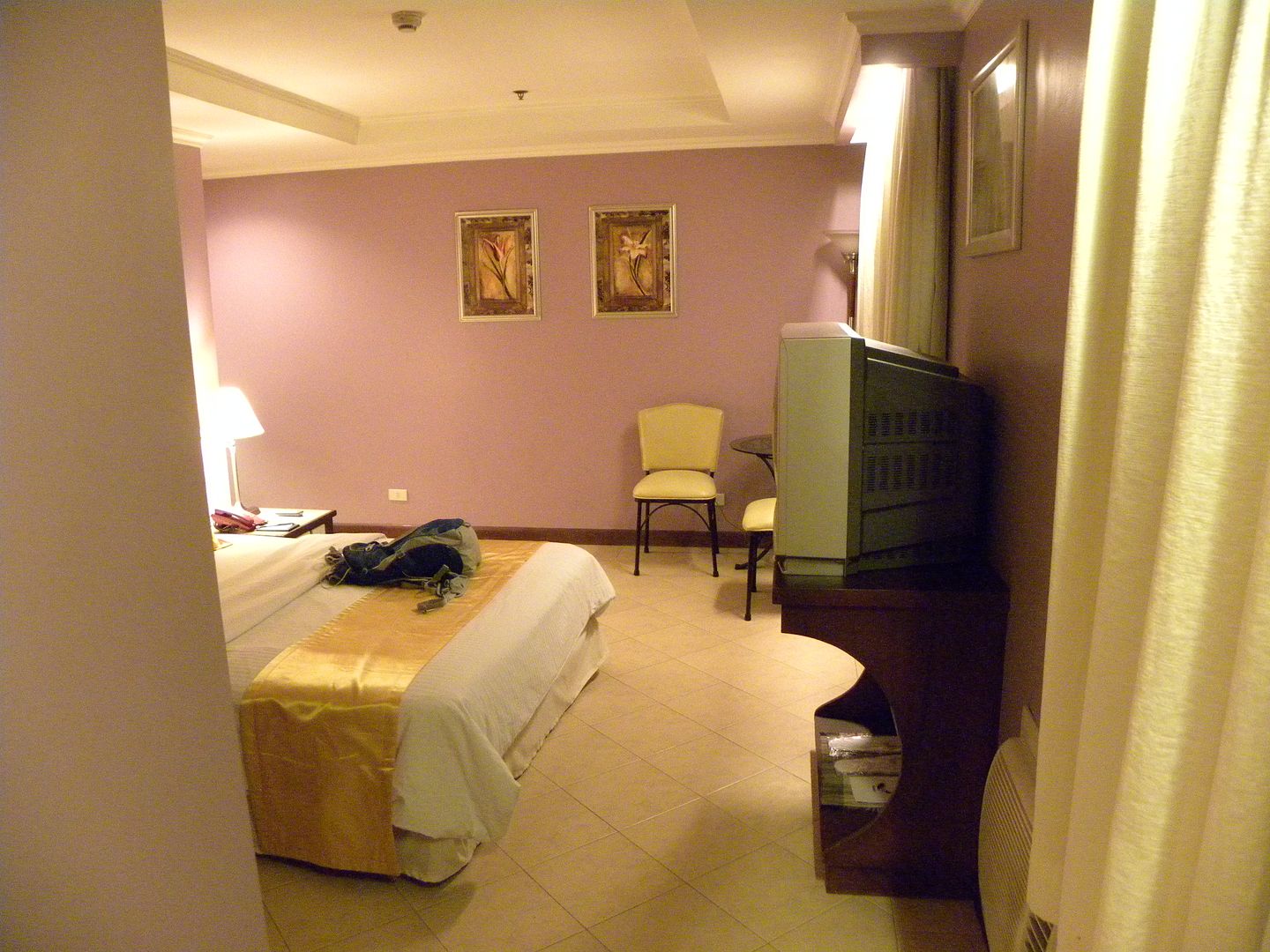 There is also a good café underneath the hotel on the ground floor, called the Cubana café. Their band is also pretty good too!!..............






A friendly warning was waiting for me in my room upon arrival..........